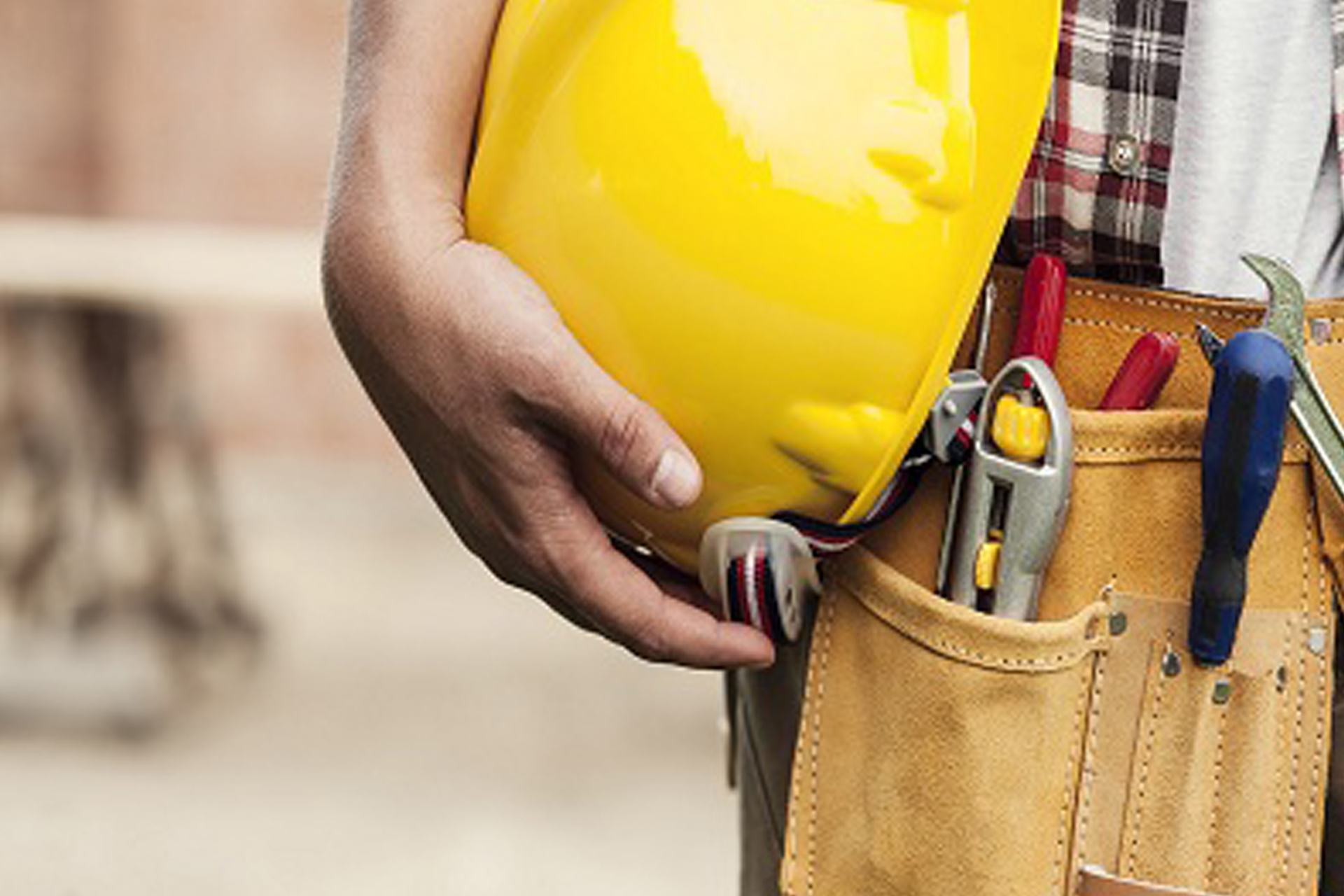 ISO 45001:2018
Occupational Health & Safety Management System
ISO 45001 certification is a professional certification that boost organization's reputation by demonstrating that they hold a certified Occupational Health and Safety Management System. An effective Occupational Health and Safety Management System promotes a safe and healthy working environment, by providing a framework that allows your organization to identify and control its OHSMS, and improve the overall performance.
ISO 45001 is based on OHSAS 18001 and other recognized OH&S standards and conventions. It applies the ISO High Level Structure (HLS), which defines the structure for all ISO standards. The new standard contains some significant changes from OHSAS 18001
Like OHSAS 18001, it provides a framework based on the well-established management principles of Plan-Do-Check-Act. It requires the organization to identify the hazards and assess the occupational health and safety risks related to its activities and services, determine the necessary controls and to set clear objectives and targets to improve on its OH&S performance.
Greater involvement in environmental safety from employees
Reduces downtime risks through on-site accidents
Eliminates or minimizes risk to employees
Contributes in a healthier and safer working environment
Ensures legislative and regulatory compliance
Increases stakeholder confidence with internationally acknowledged standard
Promotes new effective procedures and processes
Acceptance of Proposal and Contract Signature
Gap Analysis (Optional): Pre-assessment of your system to evaluate the current state against requirements of the standard.
Audit Stage 1: Initial Visit to verify the establishment and implementation of the Management System; 4- Audit Stage 2: Certification audit (certificate issued after successful certification audit)
Decision making Stage and Certification Issuance
1st Surveillance Audits (After 1 year of registration) to evaluate the maintenance and the Continual Improvement of Management System
2nd Surveillance Audits (After 2 year of registration) to evaluate the maintenance and the Continual Improvement of Management System
Re-Certification (after 3 Years of initial registration), Signing an other contract