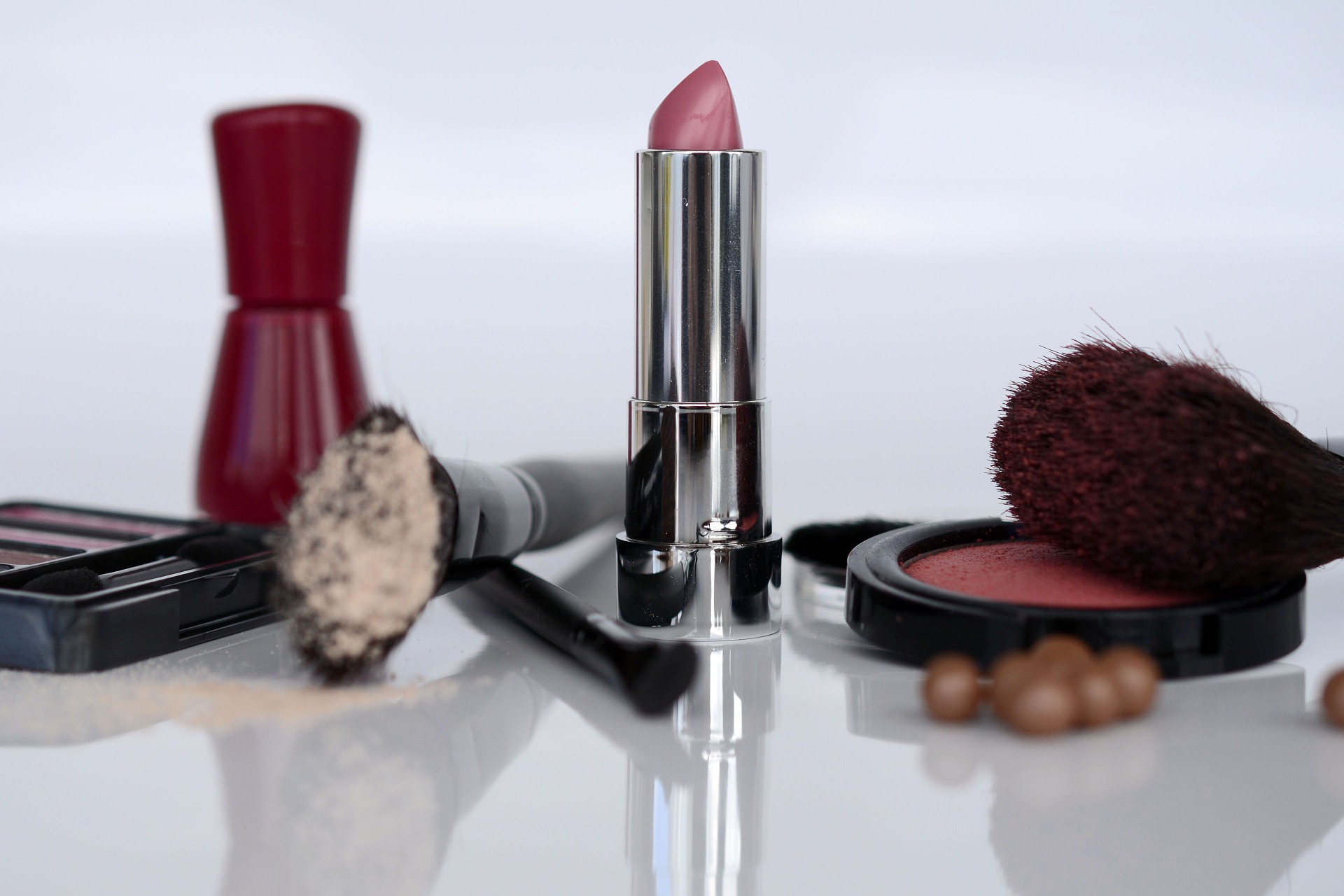 ISO 22716:2007
Cosmetics - Good Manufacturing Practices
ISO 22716:2007 gives guidelines for the production, control, storage and shipment of cosmetic products. These guidelines cover the quality aspects of the product, but as a whole do not cover safety aspects for the personnel engaged in the plant, nor do they cover aspects of protection of the environment. The guidelines in ISO 22716:2007 are not applicable to research and development activities and distribution of finished products.
The implementation and certification of a system regarding the good manufacturing practices for cosmetics means the choosing of a systematic approach for the identification of the potential risks related to products safety and finding the actions needed for the elimination or reduction of such risks.
It aims to enhance the safety of consumer cosmetic products through tight definition of manufacturing good practice across all elements of the supply chain leading to the production of the correct cosmetics to the correct specification.
Controls Hazards and Risks Controls hazards and risks associated with cosmetic products, ensuring continuous improvement throughout the supply chain.
Supply Chain Management As an internationally recognised standard it enables organisations to manage quality and safety compliance in the cosmetic products supply chain.
Legal Compliance -Written by cosmetic industry professionals it ensures you comply with international law by looking at regulators around the world.
Easy Implementation Organisations of all sizes and complexity can implement ISO 22716 and it also integrates well with ISO 9001 and BRC Consumer Products.
Acceptance of Proposal and Contract Signature
Gap Analysis (Optional): Pre-assessment of your system to evaluate the current state against requirements of the standard.
Audit Stage 1: Initial Visit to verify the establishment and implementation of the Management System; 4- Audit Stage 2: Certification audit (certificate issued after successful certification audit)
Decision making Stage and Certification Issuance
1st Surveillance Audits (After 1 year of registration) to evaluate the maintenance and the Continual Improvement of Management System
2nd Surveillance Audits (After 2 year of registration) to evaluate the maintenance and the Continual Improvement of Management System
Re-Certification (after 3 Years of initial registration), Signing an other contract