about
CAI
Certification Assurance International
Certification Assurance Intl. (CAI) is an independent certification body consisting of highly skilled professionals. Certification Assurance Intl. (CAI) helps organizations achieve excellence and world class competitiveness through the application of stand-alone or Integrated National and International Standards.
Certification Assurance Intl. (CAI) is specialized in providing various management system certifications. Certification Assurance Intl. (CAI) operates across a diverse range of industrial and commercial sectors.
Our clients are equally diverse and they include single site operators to multi-site, multi-national companies across the globe.
To be the Pioneer in Innovative Management Methodologies and be the Quality Service Provider for the industry with transparent and ethical principles across the globe.
Delivering quality and value added services to the customers. Complying with statutory and regulatory requirements. Maintaining integrity, building trust and confidence of customers by competent professionals.
Our prime motive is to provide cost effective certification services to our client base that adds value to and supports the concept of the continuous improvement of aspects of their business processes regardless of the size or location of the client.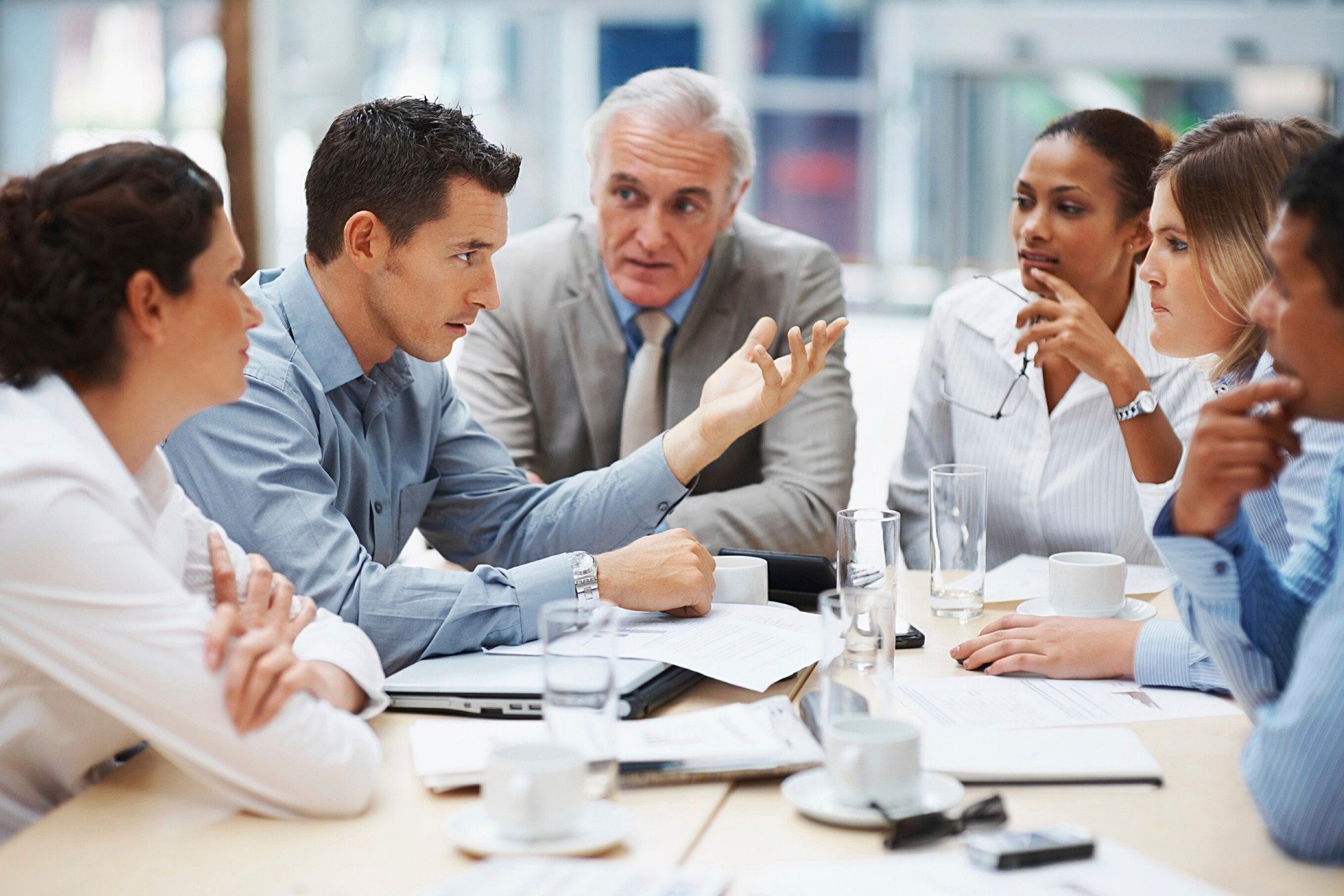 Why
Choose Us
Certification Assurance Internation is an Accredited Certification Body
Our
Services
ISO Certification
Our
Clientele