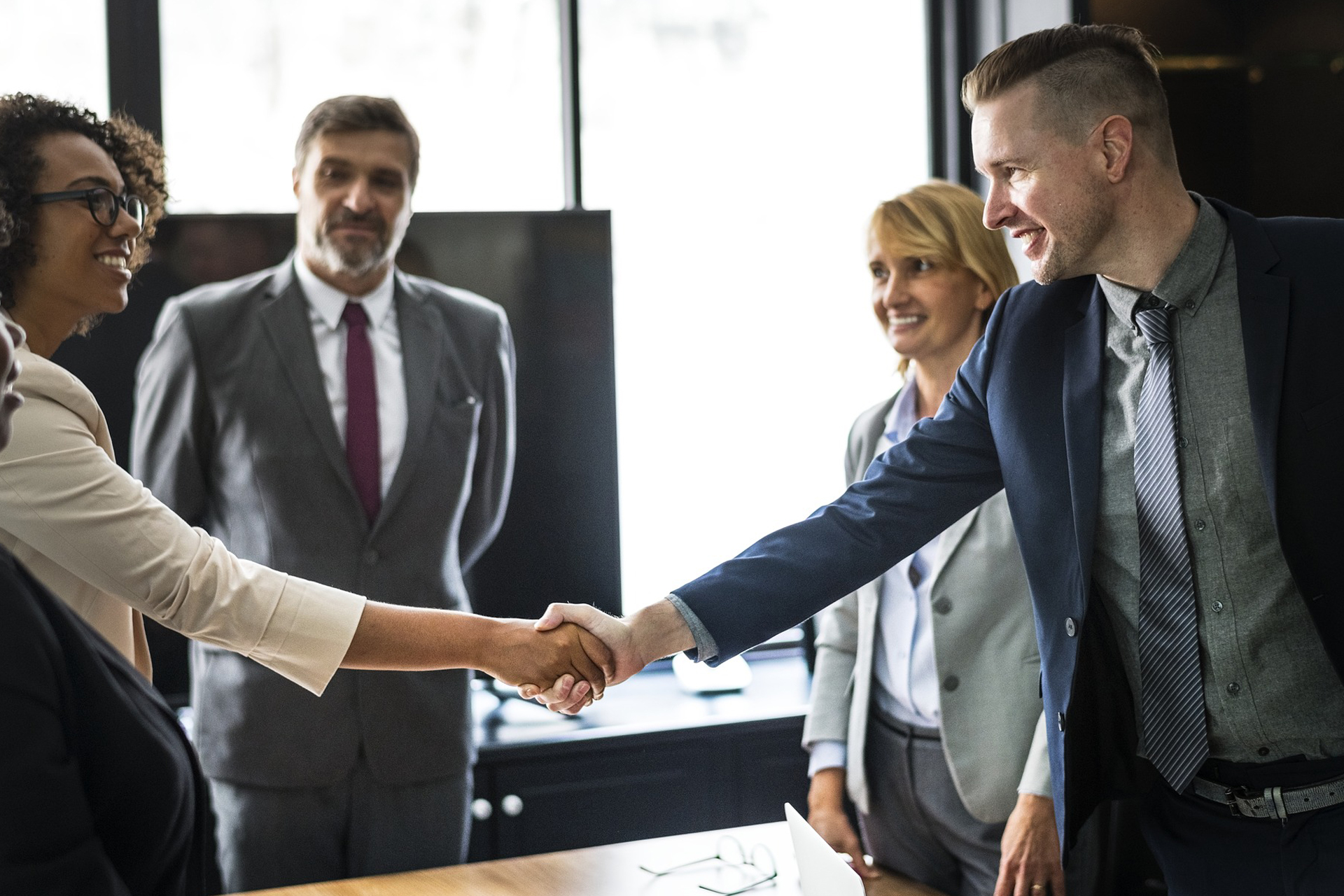 ISO 22301:2012
Business Continuity Management System
The ISO 22301 BCM standard is designed to ensure that a robust business continuity management system has been established, and that internal staff members are fully aware of their role within the system should an incident occur.
ISO 22301:2012 specifies requirements to plan, establish, implement, operate, monitor, review, maintain and continually improve a documented management system to protect against, reduce the likelihood of occurrence, prepare for, respond to, and recover from disruptive incidents when they arise
ISO 22301 is the Business Continuity Management System standard. Business Continuity Management System (BCMS) has been developed to protect companies from the risks associated with downtime which can occur due to unexpected disruptions or disasters. Disruptions to your business can result in revenue loss, data risk breakdowns and failure to deliver normal client services as per service level agreements (SLAs). ISO 22301 Business Continuity Management Systems certification will guide a company on how best to plan for such eventualities.
Implementing a strong BCMS will aid your organisation in quickly recovering from a disaster or disruption. The BCMS can also safeguard an organisation against the reputational damage which can occur from missed deadlines, data leakages, operational, IT outages, industrial actions, disappointed clients or direct financial losses due to the disruption.
Safeguard key assets and maintain your reputation
Enhanced capability to handle disruption and protect brand reputation when integrated with business planning
Action plan rehearsals mean that, should the worst happen, the organisation's financial position is protected
Gain a competitive advantage against competitors in case of a major industrial crisis
Identify impacts of operational disruption and crucial improvements
Acceptance of Proposal and Contract Signature
Gap Analysis (Optional): Pre-assessment of your system to evaluate the current state against requirements of the standard.
Audit Stage 1: Initial Visit to verify the establishment and implementation of the Management System; 4- Audit Stage 2: Certification audit (certificate issued after successful certification audit)
Decision making Stage and Certification Issuance
1st Surveillance Audits (After 1 year of registration) to evaluate the maintenance and the Continual Improvement of Management System
2nd Surveillance Audits (After 2 year of registration) to evaluate the maintenance and the Continual Improvement of Management System
Re-Certification (after 3 Years of initial registration), Signing an other contract